Historical Style Homes with a touch of prestige
The design features of prestigious homes are easily recognizable and for years they have been popular with individuals for their decorative appeal and structural function. The variety of features that most prestigious homes commonly have include peaked roofs, wraparound verandas, gabled windows, traditional floor plans and much more. Most of the prestige home builders generally reassemble these well-established features innovatively to create an architectural plan that is extraordinarily original and guaranteed to be satisfactory for the users. If you are looking to build a historical style building with added luxury, then relying on a trustworthy prestigious home builder could be a great idea.
The new houses that prestige home builders construct can be of any style, such as a stately Tudor, decadent Victorian, or simple Federation, and features luxury amenities, making your house extra special, and unique. With a newly built house, homeowners doesn't need to deal with problems, like leaking pipes, termite invasions or mouldy ceilings. Apart from fantastic design and high-end amenities, the historical style houses built by prestige home builders also reach the perfect balance between modern conveniences and attractive design.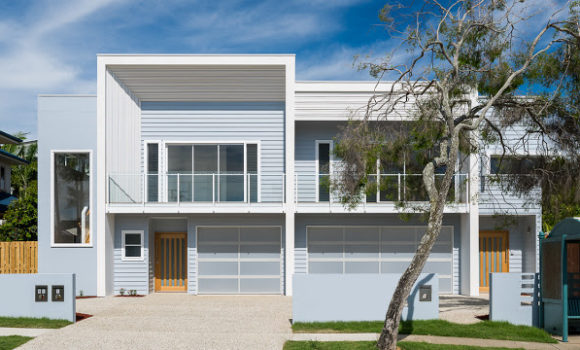 MKM Group Net a former property group of Australia have a record of accomplishing high-end construction projects in a specified time limit. Their prestigious house projects are nowhere inferior to the historical buildings. They have build each of their prestigious homes in a unique style while providing the most luxurious touch. The company holds a great reputation in Australia for delivering projects, beyond the customers' expectations. Besides prestigious homes, the group also provided interior finishes for residential homes.
All images owned by MKM Group