Size shouldn't matter when it comes to a well-designed and functioning kitchen. Careful placement of appliances, lighting, ergonomic efficiency and storage capacity is becoming increasingly important when it comes to kitchen design.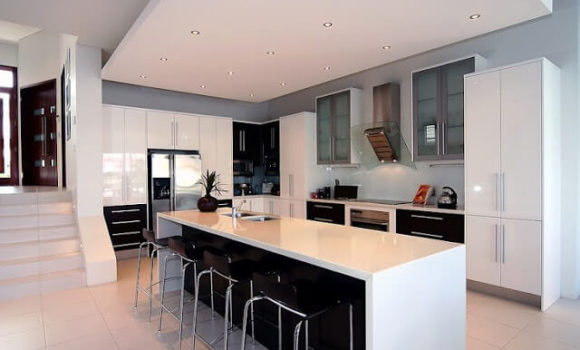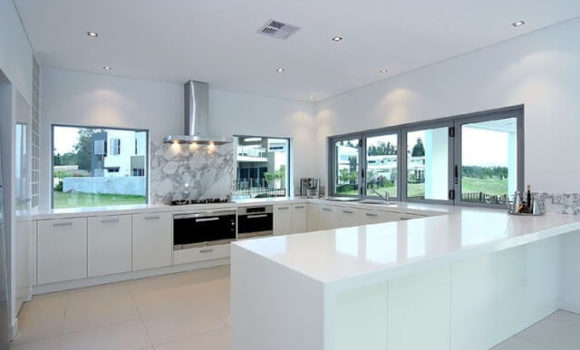 Integrated storage and workstations
It's increasingly popular to integrate appliances and workstations into the design of a kitchen to create a sense of flow and cohesion. Storage in a kitchen is a must, so having a pantry that is tucked behind joinery is a great way to provide generous storage while being discreet!
Pared-back colour back palette
Having a pared-back colour palette allows your kitchen to always sit comfortably within the interior style of your home. Marble splash backs make a simply stunning statement in large open space kitchens.
Words of inspiration from Inside Out Magazine to compliment kitchens by MKM Group