Staircase renovation idea's
If you're thinking of anything besides a fresh coat of paint and a new carpet, staircase renovation is a job for the pros. Providing structural support and a visual focal point, stairways are one of the most important functional and decorative elements in your home. Here are some inspiration idea's to get you started.
Swapping hardwood for old carpet is the most common type of staircase improvement and does not require a building permit. If you are contracting yourself, search for hardwood floor experts as they usually do stairs as well.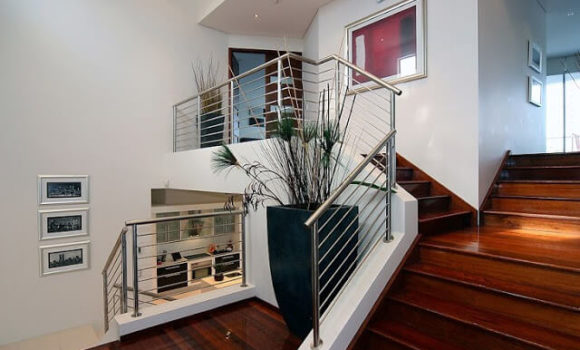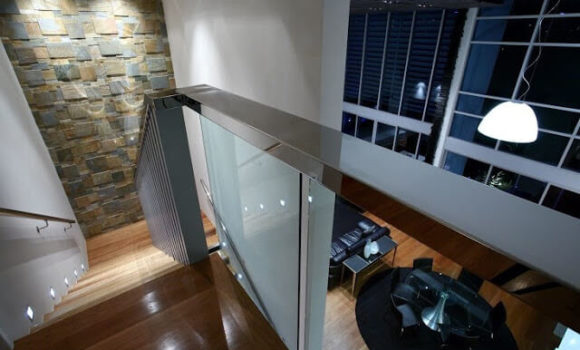 If you are acting as your own contractor, search for "staircase specialists" or "staircase renovation" in your area.
Images owned by MKM GROUP
Words of inspiration by House & Home